Some of our amazing clients…
---
---
From SEO and content creation to social media marketing, website design, and conversion optimization, Jacksonville SEO provides everything your business needs to thrive online.
 We do the hard work of search engine optimization so your website's visitors will turn into customers.
Professional SEO company in Jacksonville
You are looking for a team that eats, sleeps, and breathes local search marketing, and you've come to the right place. We are an online marketing agency that treats you as a unique client. This means we will analyze the nuances of your business, brand image, website, competition, and goals. Then, we'll design a robust marketing campaign that is custom tailored to foster your organization's success. No cookie-cutter stuff here, just old-fashioned hard work, creativity, and elbow grease.
Why go with us? Because we get results. Seriously. Your site should reflect how people search for your business online and target terms that will have the greatest positive impact upon your search rankings. When you win, we win…it is that simple.
How? We will optimize your online marketing and social media so that you can reach new clients and customers in Jacksonville, Florida and beyond.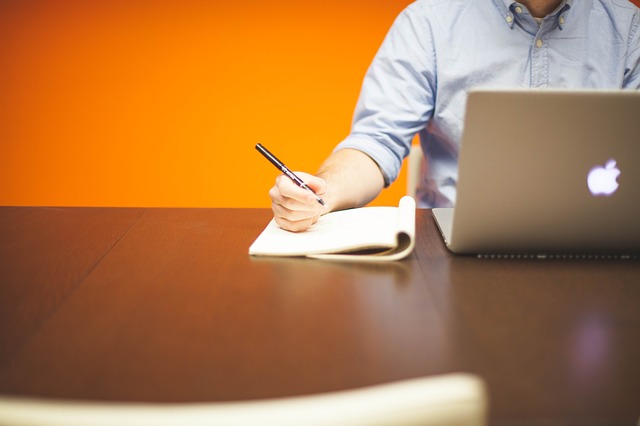 OUR EXPERIENCE
With clients ranging from Jacksonville to the UK, Singapore, France, Canada, Italy and Brazil, we are without question the most internationally-qualified SEO team in the region, if not the entire state of Florida.
That diversity is what makes us great, because we see things from 30,000 feet and are aware of how SEO works in various markets.
You may not have a global focus, which is fine, but you still should not settle for a digital marketing agency that only has limited or local experience.
We want clients who are able to expand their idea of what is possible for their business, and that often means thinking beyond small geographical borders.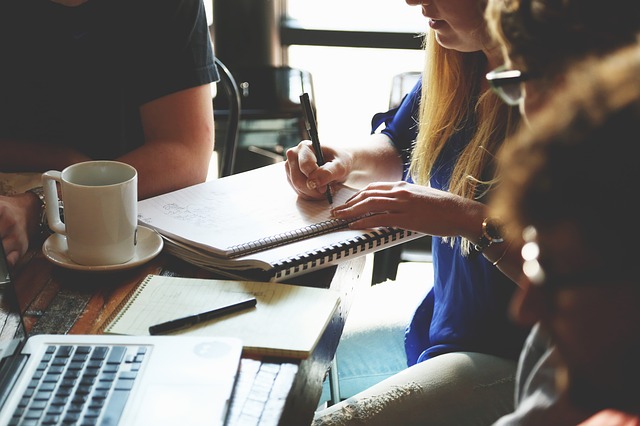 OUR APPROACH
We chain our SEO writer, social media specialist, website designer/developer, and link acquisition specialist to your website and don't let them loose until you rank better on Google.
But seriously, we don't mess around when it comes to helping you rank well on Google. Our unofficial motto is: 'Treat client's sites like it was our own site.' What does that look like? Well, a pretty obsessive preoccupation with your success.
In most cases, what you need to outrank your competition is a mix of relevant content, diverse media usage, mobile-friendly formatting, and strong social signals on your site, not to mention relevant, inbound links from other websites. We make that happen while you reap the sweet rewards of top ranking for your keywords.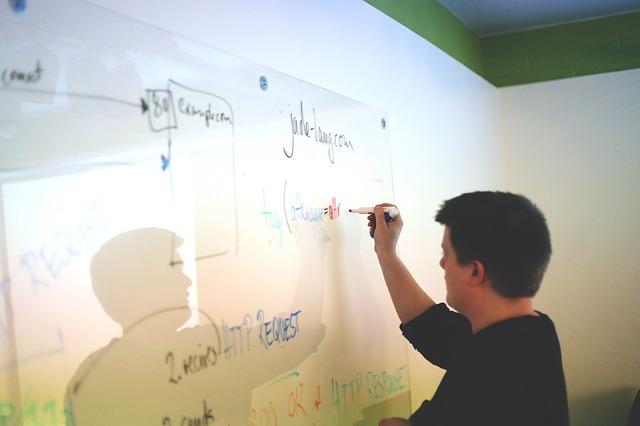 OUR SERVICES
Our clients come to us for a variety of reasons, but our most popular service is SEO. We've been at it for a long time because we love getting testimonials like these:
'Thank you for your continued work, it appears my site is in awesome standing now...this month has been the busiest on record for my business.' -Don McGrath
Social media management is also becoming a popular add-on with clients because they see the value in maintaining an active dialogue within their industry. We take a natural approach, focusing upon building brand recognition and raising awareness about our client's products and services.
Finally, we do web design for clients, implementing ninja-level conversion strategies at no extra charge so their visitors become paying customers.
We do all of this because we love getting testimonials like these from our clients:
'Thank you for your continued work, it appears my site is in awesome standing now…this month has been the busiest on record for my business.' -Don McGrath