Trusted by Jacksonville Businesses
Having an online presence for your business is more crucial than ever. While some businesses take that to mean a Facebook page or Twitter account, in reality, nothing legitimizes your business like an official, self-hosted website.
As far as visitors are concerned, you are your website.
Our philosophy of web design is: 'Keep it clean, modern, and optimized for search engines.'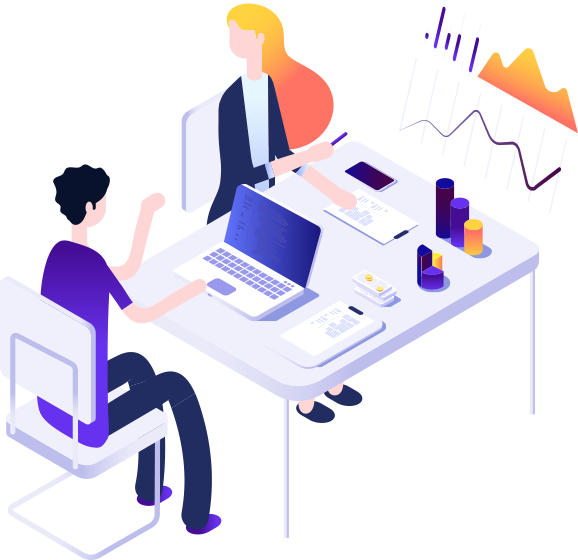 Meet Our Website Rock Stars
These guys put the team in teamwork!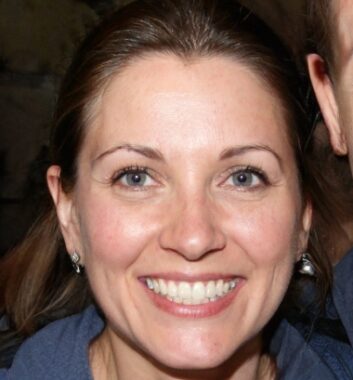 Michelle Kellerman
Web Programmer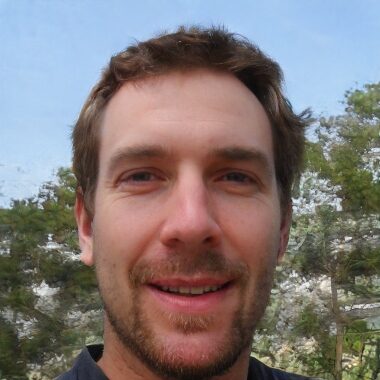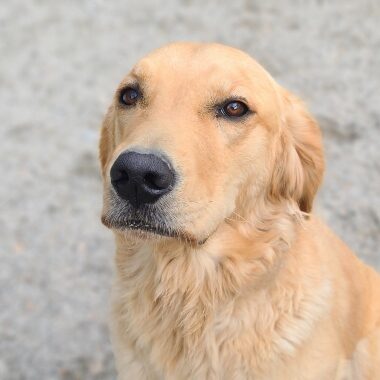 Layla
Our unofficial mascot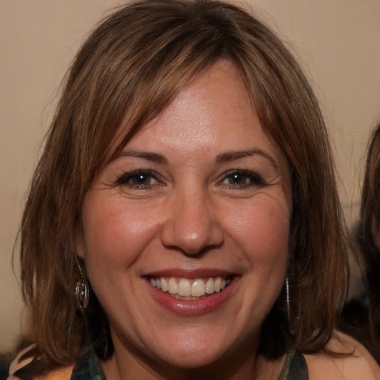 Susan Chapin
WordPress Developer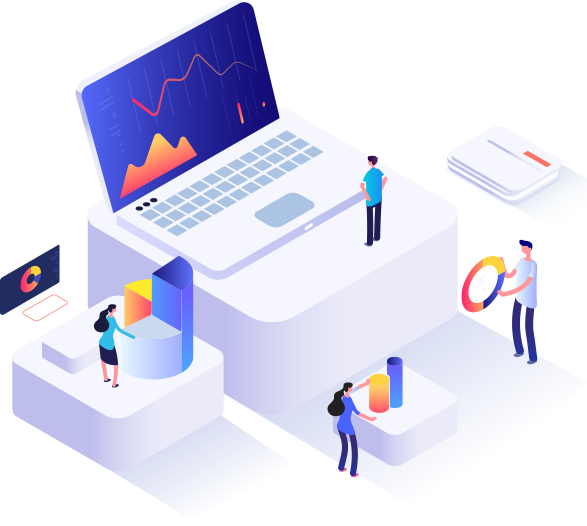 Work With a Dedicated
 Web Designer
Poor design, outdated technology, and clumsy navigation hurts conversion rates and keeps people from engaging with your website.

Why invest in a good website?
Your website is a client acquisition asset, and should be treated as your most valuable marketing tool.

What makes a good website?
Your website should be informative, engaging, fast, and easy to navigate. Whatever you're selling should be easy to buy. That's basically it, but if it was easy everyone would be doing it.
That's where we come in. 
Common web design mistakes
Is your website guilty of making these mistakes?

Web design mistake #1: Sacrificing quality for the sake of cost.
The first mistake many businesses make is that they try to get the work done on the cheap or worse, do it themselves. Just because Chip in accounting has a copy of Photoshop on his computer does not mean that he knows how to use it.
For the same reason smart businesses look for specialists to support their day-to-day operations, it is crucial to hire a professional designer to plan and design your business website.
This has other benefits as well. For example, Google is very stern with websites that are not optimized in the right manner. If your website is lacking in one way or another, rest assured that it will not be anywhere close to the top of the first page, which for a business that wants to exploit the potential of the internet, that is a huge no no.
Some companies shy away from hiring professionals because they assume that such services come with a hefty price. Nothing is farther from the truth. There are still web designers in Jacksonville where you can get a great website for a reasonable price.

Web design mistake #2: Making a site about you rather than the client.
The second biggest mistake committed by businesses is that they sometimes make their websites too personal. The truth is that few customers want to know about the history of your company, much less read the bios of all your employees.
A visitor, whether a first timer or a returning customer, visits your business website to find a solution to what they are looking for. This means that your website has to be as efficient as possible, so you may want to hold off on the fancy sliders and long drawn write-ups about the company until you have a solid framework and useful content in place. Otherwise, it will only frustrate customers looking for the contact page.

Web design mistake #3: Buying the wrong domain.
The third huge mistake businesses make is not choosing the right domain name. It is common sense really, if you have a confusing or exceptionally long domain name, the less likely a person is to input it in their browser's address bar. For example, for a company named 'Acme marketing and Internet solutions', it would be a better idea to get a domain name that says amic.com than to spell out the full name. Needless to say such conformity should be maintained over various social platforms as well thereby making it easier for a customer to associate with your branding.
Ideally, your domain should either emphasize a brand or a function. So, using the previous example, either acme.com or marketingsolutions.com would be fine. As well, one typically would want the .com version of the domain rather than .org, .biz, .info, or .net.
If you have purchased the wrong domain, you can do what is called a 301-redirect. This is a little like forwarding your mail when you move to a new location. Even if people go to the old domain, it will simply redirect them seamlessly to the new one. This is a common approach for companies that started out in one industry and moved to another, or whose goods and services have changed enough over time that the old domain and site no longer reflect the company's image.
For instance, imagine a company in Florida that started out offering swimming pool services under a domain like swimmingpoolcleaner.com, and after several years, grew to the point that they started building swimming pools. The domain no longer complements the business' identity, so a change would be in order, and a 301 redirect to a new website and domain would be the best solution.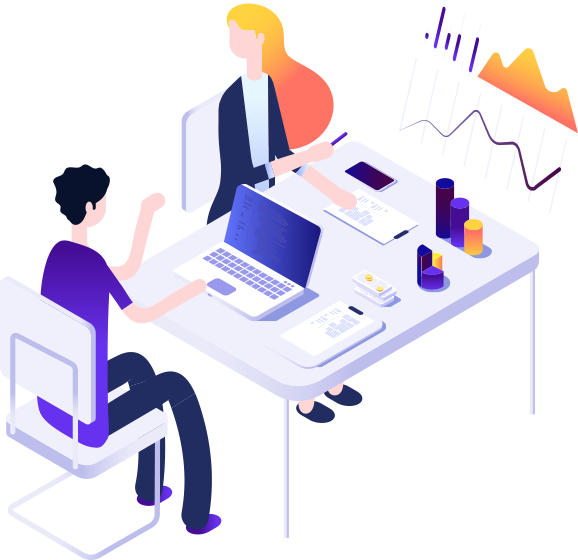 Is your website ready for an update?