Social Media Marketing Company Jacksonville
If you want to reach your target audience, improve your brand awareness, and stay a step ahead of your competition, social media marketing is the answer.
With social media, you can demonstrate how your product or service works in an informal setting, answer questions, and show buyers that you are a modern, likable, accessible, and forward-thinking company to work with.
Social media marketing is how word-of-mouth works in the 21st century. The people who buy your product and use your services are constantly sharing their lives with hundreds of people who trust their opinions. That's why Fortune 500 companies have dedicated social media teams engaging with customers and driving new ones into their sales funnel.
Jacksonville SEOs will help you maximize your reach with social media accounts like Facebook, Twitter, Instagram, Pinterest and YouTube.
Let our team do all the work for you, and show your audience why you are the business they want to buy from and recommend to their friends.
Learn more about our rules for social media marketing at Jacksonville SEO.
Facebook is so much more than a place to post family photos and stay in touch with friends. For businesses, the Facebook business page option allows companies of any size to establish a rich media presence for free.
Marketing on Facebook is a skill in itself, and generally requires a paid budget for advertisement. What makes Facebook so compelling is that it allows business owners to target ads based upon a number of user factors: age, education, location, interests, and more. So, if you want to sell swimming pools to lawyers, Facebook would be a good place to start.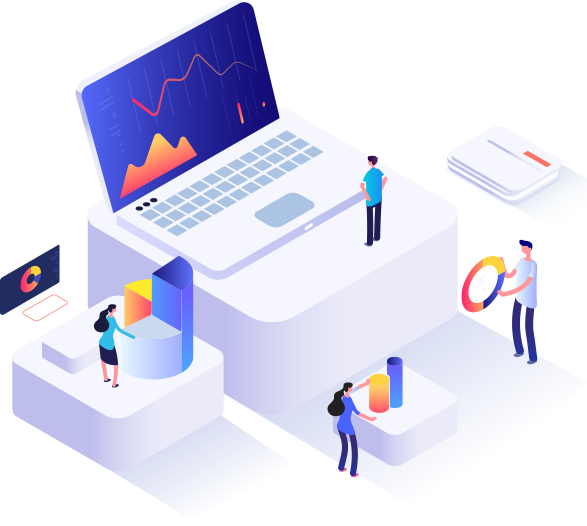 Most people do not think of YouTube as a social networking site, but with over 1 billion users around the world, it is second only to Facebook in terms of reach. We can create videos for clients, or develop a dedicated YouTube channel to highlight your business.
Marketing on YouTube should take the form of offering helpful advice to your target market. Using it as a means to have a one-sided conversation will not do much for your brand, but if you think of YouTube like your own teaching channel, and genuinely offer good advice, you will reap the rewards. The key is to offer just enough to give the people you are trying to reach a reason to contact you for more.

Instagram is a popular social media platform for those in fitness, product sales, and services that cater to visual marketing like interior design and fashion. It attracts a younger demographic compared to other social media channels, but the user base isn't quite as young as newer platforms like Snapchat.
Instagram does not allow users to post links, aside from one link in the account bio, which means you have to be creative when trying to reach new people. However, there are a number of strategies we use to build accounts around a particular niche and/or geographic location.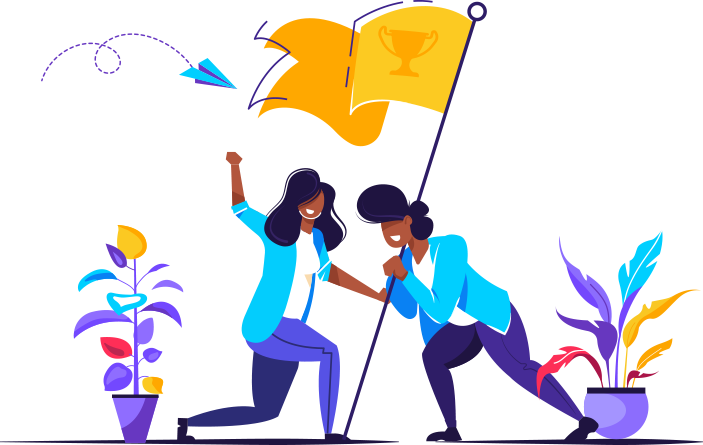 Twitter is essentially a micro-blogging platform that allows users to connect with others in real-time. You can search, share, comment, post images, links and videos, and start building a community around your product, service, or interest.
That said, a lot of small business owners make the mistake of using Twitter as a one-way communication network. The problem with that approach is that it doesn't engage very well unless you are backing it up with top-notch content.
In most cases, Twitter doesn't convert very well, but it is a fantastic way to drive traffic to your website, which, when properly optimized, should convert visitors into paying customers.
Pinterest is not for everyone, but if your product or service is easy to communicate through photos, Pinterest is a dynamo for businesses. Fashion, interior design, and physical products are all great niches to promote on Pinterest. If you sell rolled steel or topsoil by the truckload, you might not get much out of Pinterest.
The reason why Pinterest is better than Instagram, in our opinion, is that it allows users to post links back to their product or service. So even if you are in a 'boring' industry, establishing a presence is not a bad idea.
If, on the other hand, you are in an industry that lends itself to posting great photos, you might find that Pinterest is even a more effective marketing tool than Facebook.