Most people involved with web design will tell you that, as far as your customers are concerned, your website = your business. Therefore, it is one of the most important marketing assets you have. So it needs to look good, be easy to navigate, load quickly, and rank well for keywords.
Custom web design is similar to constructing a home. At first, there is a considerable up-front cost, but you will also be able to position your company for success once it is done. Your custom-fit solution will benefit your business even more, compared to a generic, pre-designed template that was not tailored for your business in particular and has limited functionality.
Every website we design for our clients is unique. Great website design isn't just about putting the right colors together and piecing together pages, links, forms, and navigation menus. It is about helping our clients register a strong internet presence so that they can attract and convert visitors into paying customers.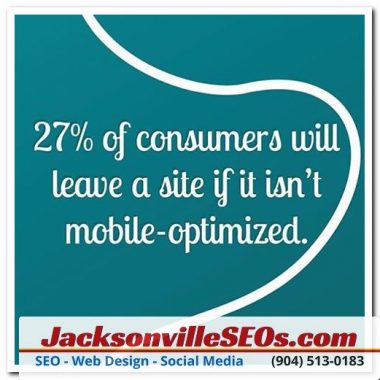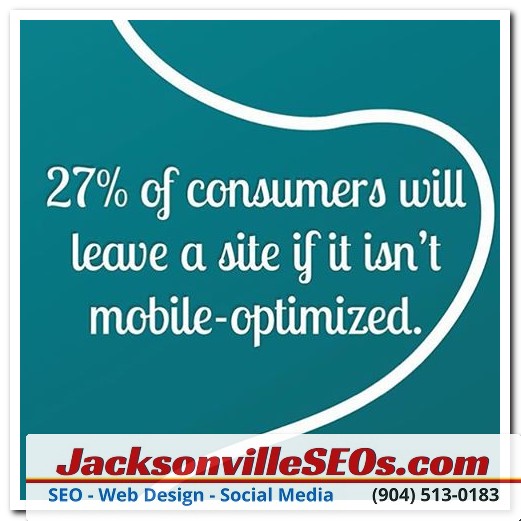 Since people are viewing websites on a variety of devices, responsive design is an essential component of each site we design. Responsive web design provides a fantastic web experience for the user because it scales the website to the size of the device they are using.
While considering a website's design, your company must also think about the way the back end will piece together too. This is often known as the CMS, or content management system. Basically, a CMS is where you or your designer can make changes and updates to the site. Some are easier to use than others, and while we work with a number of formats, most clients prefer to have us build their site on a WordPress platform.
The most significant portion of a site is it's structure. Designing a site is a tedious activity that needs to translate your organization's aspirations into digital form. Your site is the digital front for your company's enterprise. Therefore, websites are among the most significant tools an organization can have. Your web design will bring clients right to your company and help your business to reach its potential.
It goes without saying that if you are aware that you can't do your own design or perhaps you feel confused by the technical jargon and coding skills related to developing a site, you need a professional. We'd like to think that one of the advantages we offer our clients is that we can build and maintain their internet presence for much less than it would cost them to hire a full-time employee.
Your website must create the optimal user experience because it is your on-line address, where you showcase your information about services and products.
By employing one of our professional web designers in Jacksonville, you can receive a expertly-designed website that meets your business requirements and exceeds expectations. Get in touch with us now at (904) 513-0183 to talk about how we can build your new website today.