Even if you are very experienced at online marketing, optimizing your website for conversions is often a crucial step that businesses leave out of their website design and marketing plan.
The reason for this is that you're so acquainted with your own website that it's extremely difficult to see where your visitors are becoming confused or frustrated.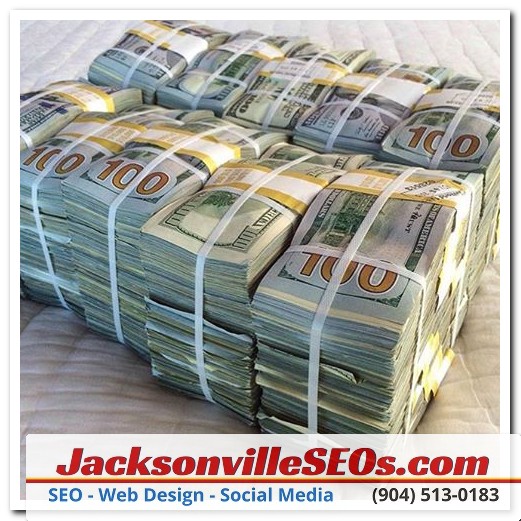 Conversion optimization is a major factor to business success because it focuses upon getting the greatest number of people who visit your web site to become customers. For this reason, search engine optimization (SEO) and conversion optimization (CO) are easily the most powerful strategies to have in your online marketing bag of tricks.
According to a recent study by Econsultancy, only about 22% of businesses are satisfied with their website's ability to convert visitors.
Your website should be a money-generating tool. It needs to help you find new clients, boost your sales, and improve your brand recognition.
Now, bear in mind a conversion isn't necessarily an sale–sometimes it starts with a sign-up, a free consultation, an email, or a phone call. Whatever your call to action may be, optimizing your website can easily boost your conversions so that you may generate more sales with the exact same quantity of traffic.
To determine conversion rate you will want to keep a record of total sales, site visits, and other related metrics. Google analytics is one of the more common tools to help you determine how people are behaving on your site.
Once you know about your conversion rate, you can focus on strategies to improve conversion rate optimization. Maximizing conversion rates will allow your company to realize a greater return on investment (ROI).
Optimization generally starts with a normal market research. Conversion optimization is quite an intricate and exhaustive procedure. It is a term used by marketing experts who specialize in increasing online business conversion rates. It is how you really measure a return on your website's investment.
When operating an business, your website has to be tuned for success. Therefore, conversion optimization is one element of a solid online marketing plan that should not be ignored. Here at Jacksonville SEO, we recognize that the simple goal isn't just to get traffic to your website, but to maximize conversions, thereby improving the profitability of our clients.
There are huge opportunities for businesses in Jacksonville to improve their website's ability to convert visitors.
If your company's website needs an online marketing tune-up, contact us today at (904) 513-0183 for a free consultation.