Businesses in Jacksonville with a strong internet presence are booming, and those who refuse to jump on the hi-tech bandwagon will undoubtedly be left in the dust. All major companies use SEO (Search Engine Optimization) to reach potential customers easier and with better precision. If you need more convincing, keep reading this and see by yourself if a local SEO company in Jacksonville is worth your time.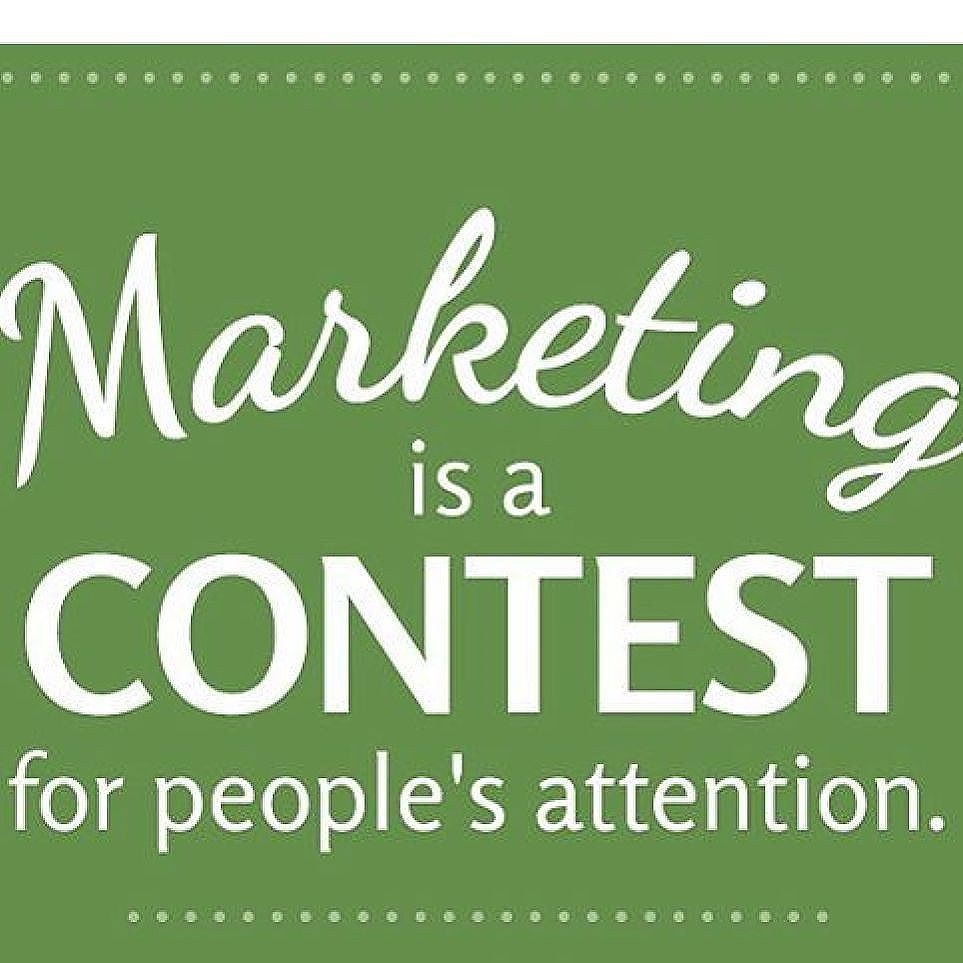 More Lasting Results
SEO isn't a get-rich-quick scheme that you can implement and start seeing results within a day. When established as part of a long-term strategy, it will have a beneficial effect on your business. Once everything is finely tweaked, your optimization will keep bringing in money for years to come.
Greater Return on Investment (ROI)
If you invest in SEO and budget it in for 6 to 12 months, you can expect a higher ROI. However, keep in mind that this is a commitment you must make because investing in a couple of months of SEO likely won't create a significant increase in profit.
Generate Organic Traffic
Search visibility is incredibly important when it comes to people finding your business online. Additionally, organic searches make for the biggest part of your website's traffic. SEO can help you generate organic traffic by making sure your page always appears at the top of the search.
SEO Is Cheaper Than Most Search Strategies
Most other online marketing methods require you to pay for them on a monthly basis if you want to keep the traffic going. SEO, however, allows you to invest more money in the initial stages while increasing your profit month after month.
SEO Makes You Appear More Credible
If your page seems more credible, Google will place it at the top of the results and recommend it to users. SEO plays a huge role in that and is one of the key factors Google's bots consider when going through your website.
Optimizing the Voice Search
Voice searches have seen exponential growth in the last few years, and their number will only continue to rise in the future. They play a great role as personal assistants and are incredibly helpful to users with sight issues. By helping you better explain the content on your page, SEO also helps optimize the voice search option.
Attract the Right Audience
SEO helps you learn and understand the habits of your potential customers and keep them on your page longer. It does that by using the most optimized keywords and alternative text for images.
Get More Local Customers
Local SEO searches in Jacksonville, Florida have been dominating SEO trends for quite some time. After all, most users want to search for shops and services that are geographically close to them. SEO can help you attract more physical customers to your business by making your business appear first on the search, and showing the route they need to take to get there.
Final Thoughts
With an average estimate of 40.000 searches a day, it's crucial your page comes out on top in local Jacksonville search results. Our SEO company can help you do just that, by assuring your website is the first thing each potential customer sees when searching for a service. Get in touch with us today for a free quote.